Sale
1114 N Bragg Blvd
Excellent site for high-traffic retail, food-service, automotive, etc. Located on HWY 87 in Spring Lake, NC between Sanford and Fayetteville. Major thouroughfare to Spring Lake, Fort Bragg, Sanford and Fayetteville. Site is flat. Owner prefers to sell, but will consider lease.
Listed in: Lease Sale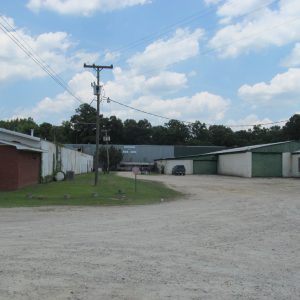 2405 Wilmington Highway
Property previously used for metal fabrication. Equipped with 3 phase power and overhead crane. Several out buildings as well as inside material storage. 40,000 +/- square feet situated on 3.86 acres. Site plan available upon request. Please contact Samantha Grossman for more details. 910.433.0888 ext 210
Listed in: Sale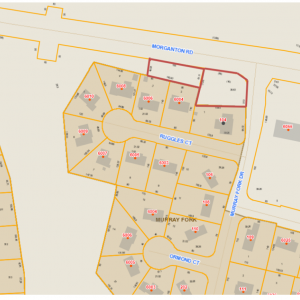 Morganton Rd (SW Corner of Morganton & Murray Fork Roads)
Site consists of two (2) parcels 0408-23-2786 is approximately 0.36 Acres Zoned P2, and 0408-23-1841 is approximately 0.20 Acres Zoned R 10. Excellent site for medical and general offices, daycare, beauty salon, nail salon, tanning salon, etc.
Listed in: Sale
BUFFALO LAKE RD
8+/ ACRES 350,000 PER ACRE. COMMERCIAL DEVELOPMENT AVAILABLE RETAIL/ OFFICE/ SERVICE
Listed in: Sale
Monroe Street, Spring Lake, NC 28390
Three parcels being sold together. 1.99 acres more or less. This a great piece of land for commercial use or multi family use. There is a lot of traffic flow. It sits directly behind McDonald's, Subway, and Arby's.
Listed in: Sale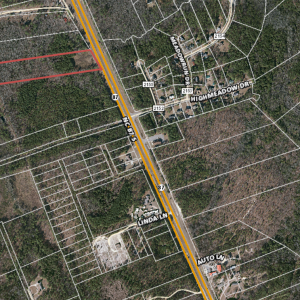 NC Highway 87, Broadway, NC 27505
9 Acres M/L vacant with approximately 304′ of frontage on Hwy 87 S. Just south of the Hwy 27 overpass. This a growing area. High traffic area. Consider this valuable area for your future business, retail, office, multi-family or multi-use. Please call with any questions.
Listed in: Sale