Meet Our Brokers
The Weaver Commercial Team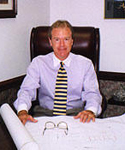 Frank Weaver, Broker
Frank has been a Commercial Broker since 1983. He grew up in Johnston County in Eastern North Carolina and has been a life-long Carolina resident. Frank spent several years in apparel manufacturing and sales prior to entering the Real Estate business. He established Weaver Development Co., Inc. in 1980 for residential and commercial development opportunities followed by Weaver Commercial Properties in 1985 to represent Seller's, Buyer's, Landlord's, and Tenant's with Commercial Brokerage services. Fayetteville has been home for Frank and his family since 1979 and he looks forward to continuing to serve the Real Estate Industry through Weaver Companies with its Commercial and Residential Services. "Despite the up's and down's that are inherent in the Real Estate business I enjoy the challenge every single day!"
Deno Hondros, Broker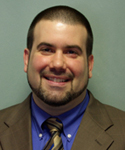 Deno was born in Fayetteville and has lived here his entire life.  As a child he worked with family in the food service industry, where he learned the value of a dollar, and developed his strong work ethic.  Both parents having immigrated to our great country, Deno and his sisters are the first generation of their family to be born in the states.  An entrepreneur by nature, Deno opened his first business with the help of his family right after graduating high school.  After four years of building the business he sold it to pursue other ventures.
Always intrigued by commercial real estate and development, Deno often wondered what factors and criteria would make a certain location ideal for a specific business.  This led him to pursue his career in commercial real estate with Weaver Commercial Properties where he has been serving our clients since January 4th, 1999.  This local knowledge, hard work and dedication coupled with his honesty, integrity and easy going personality have paved the way for his success.
When Deno is not assisting his clients in finding a location to build or grow their business, managing their real estate portfolios, or dis-positioning their assets, he enjoys spending time with his family, traveling, and sports. "GO HEELS!"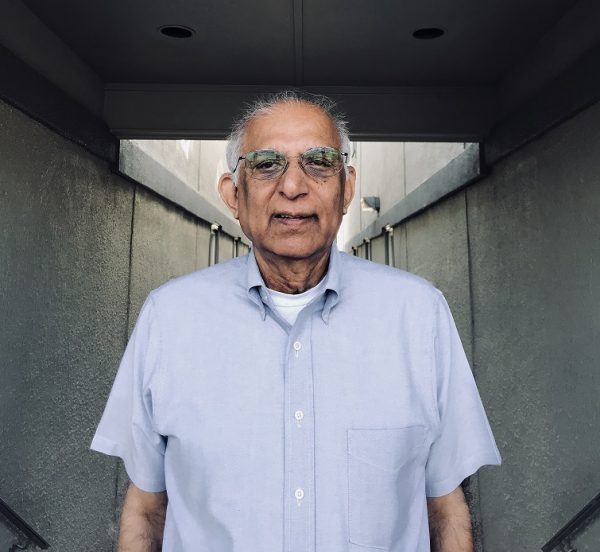 Harkisan Dhandha, Broker
Harkisan has been a commercial broker for the last 25 years. Starting his career in Metro-Detroit working with builders and developers, he grew to love the Real Estate Industry. He joined the Weaver Team 15 years ago where he has gained experience in shopping center development and commercial property management. During his free time, he enjoys spending time with family and friends.