NC Highway 87, Broadway, NC 27505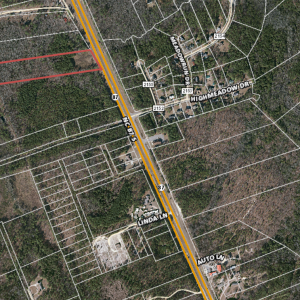 Sale Details:
Price: $159,000.00
Property Type:
Lot
Property Subtype(s):
Proposed Use:
Sale Type:
Lot size: 9 Acres
Square Footage: 392,040 sq. feet
Year Built:
Construction Status:
9 Acres M/L vacant with approximately 304′ of frontage on Hwy 87 S. Just south of the Hwy 27 overpass. This a growing area. High traffic area. Consider this valuable area for your future business, retail, office, multi-family or multi-use. Please call with any questions.
Agent:
Adela Costelow •
Phone:
813-340-7778 •
Email:
adela@weavercompanies.com