510 N. Main St, Spring Lake, NC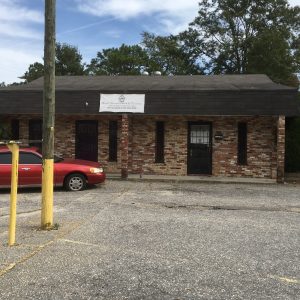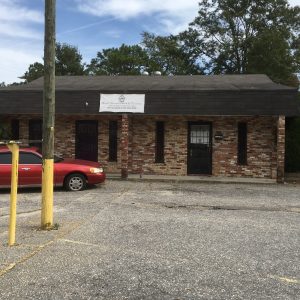 Sale Details:
Price: $65,000
Property Type:
Property Subtype(s):
Proposed Use:
Sale Type:
Lot size:
Square Footage: 10560 sq. feet
Year Built:
Construction Status:
Excellent location for office in heart of town. Located downtown Spring Lake near town hall. Spring Lake is bedroom community near Fort Bragg, NC. With the close of Bragg Blvd to through traffic on post, HWY 210/87 By- Pass is major thoroughfare to Spring Lake, Fort Bragg, Sanford and Fayetteville. Existing building is currently occupied on M-to-M lease. Owner prefers to sell.
Agent:
Deno Hondros •
Phone:
9104330888 •
Email:
djhondros@weavercompanies.com